Your Life, Your Occasion, Your Memories – Love Your Photos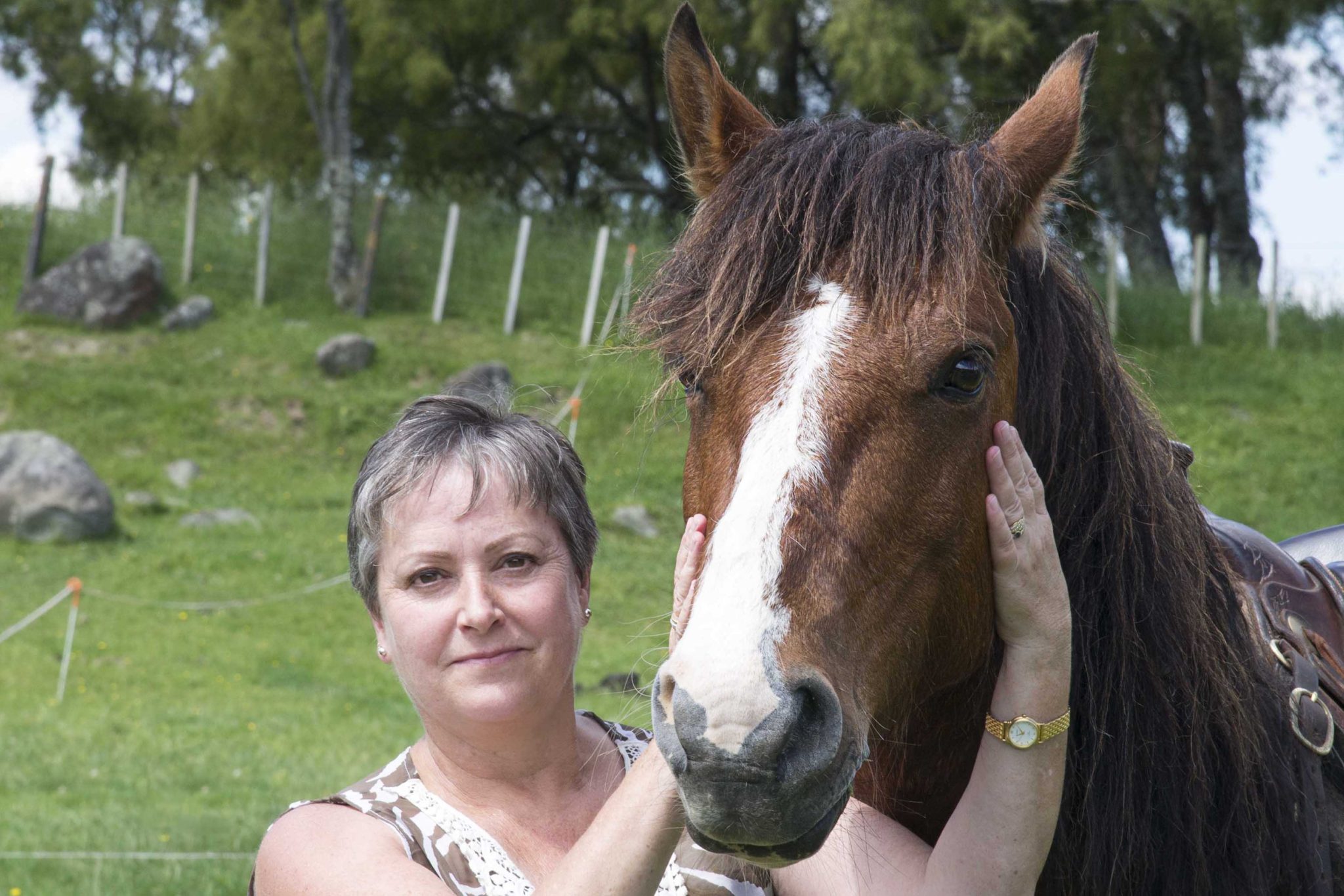 Lynette with wild Kaimaniwa horse BRAVE (2016 muster), on Tommy Waara's property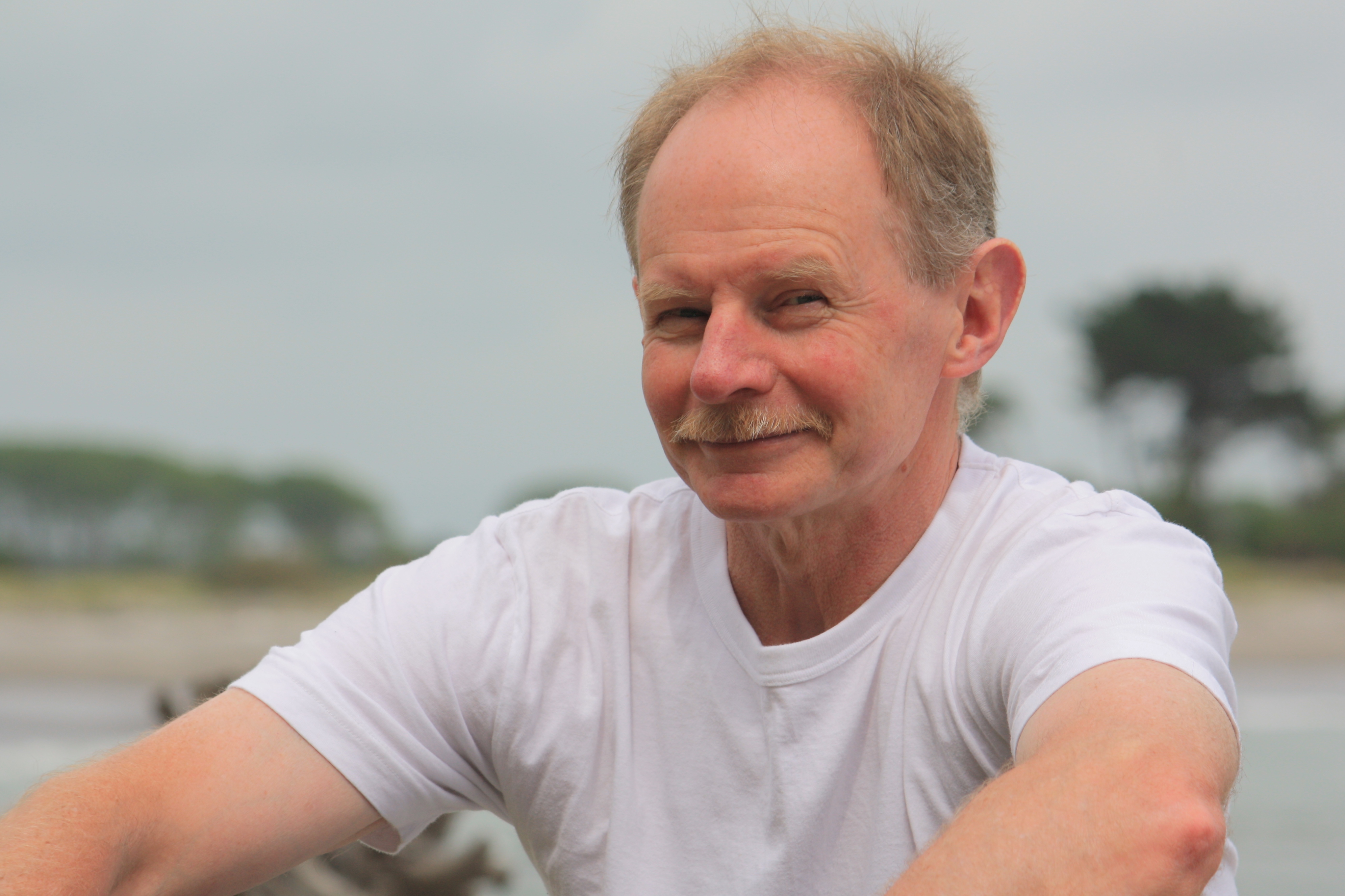 Hi – we are Lynette and John Jones;
as experienced wedding photographers, for nearly 10 years we have enjoyed providing a personal, professional and affordable photography service in the greater Wellington area.
We know what its like to be a bit shy in front of a camera, and we know the key is for you to relax and enjoy yourself.
Kelly says "I was always one of those people who hated my photo being taken but Lynette was amazing and at our wedding she put us all at ease (especially me!) The photos were fabulous and I wouldn't hesitate to have Lynette photograph us again! Highly recommended"
Working together as a team we offer customers a great photography experience.  We love to hear previously nervous clients say 'I'm not scared of getting my photo taken anymore – I love my photos!'
Our style is to document your day in as relaxed a manner as possible, guiding you through the day capturing the images you have let us know you want.
With two photographers on the day, we can capture the candid and unexpected shots that are also part of the day.
For over 5 years Lynette has volunteered for 'Christians Against Poverty' (CAP).  CAP is a charity which partners with local churches to help people struggling with debt sort out their financial nightmare, and become debt-free.
The stress and hardship we've seen debt cause people and families has directly shaped our decision not to offer a credit facility for payment.
We are happy for clients to set up a regular bank deposit payment plan, with payment in full on or before their event.
We believe that our wedding packages provide achievable and affordable options for a wide range of client needs, without causing a money-hangover after the big day.
To see our Terms & Conditions click below:
We cannot recommend Lynette and John highly enough – they photographed our wedding at home and were both lovely right from our first meeting.
Nothing was too much trouble – they were happy to work with our ideas and offered lots of great advice.   We are very happy with our wedding photos, there are so many fantastic pictures of our special day.
Thank you very much Lynette and John – you are a great team 😀
CATHY
About Lynette Jones Photography
Lower Hutt and Wellington wedding and portrait Photographers Lynette Jones Photography are husband and wife who provide a personal and professional photography service in the greater Wellington area. So relax and enjoy your day knowing that you're in the hands of experienced photographers – one less thing to stress about on the day! We pride ourselves on our support for our clients and we work with you to make sure you love your photos.