Sexy photos NOT  for your wedding album…
Ladies, you know that men are visual and love to look, so why not surprise him with a special photobook gift with gorgeous and sensual photos of you?
Your style could be cute and playful; sexy and classy – or spicy and sizzling hot!!
Whatever your style – your man will love you for it, and think it's the best gift he's been given!!
Perfect for that special wedding day gift, Valentines day, anniversaries, birthdays – or just because you want to!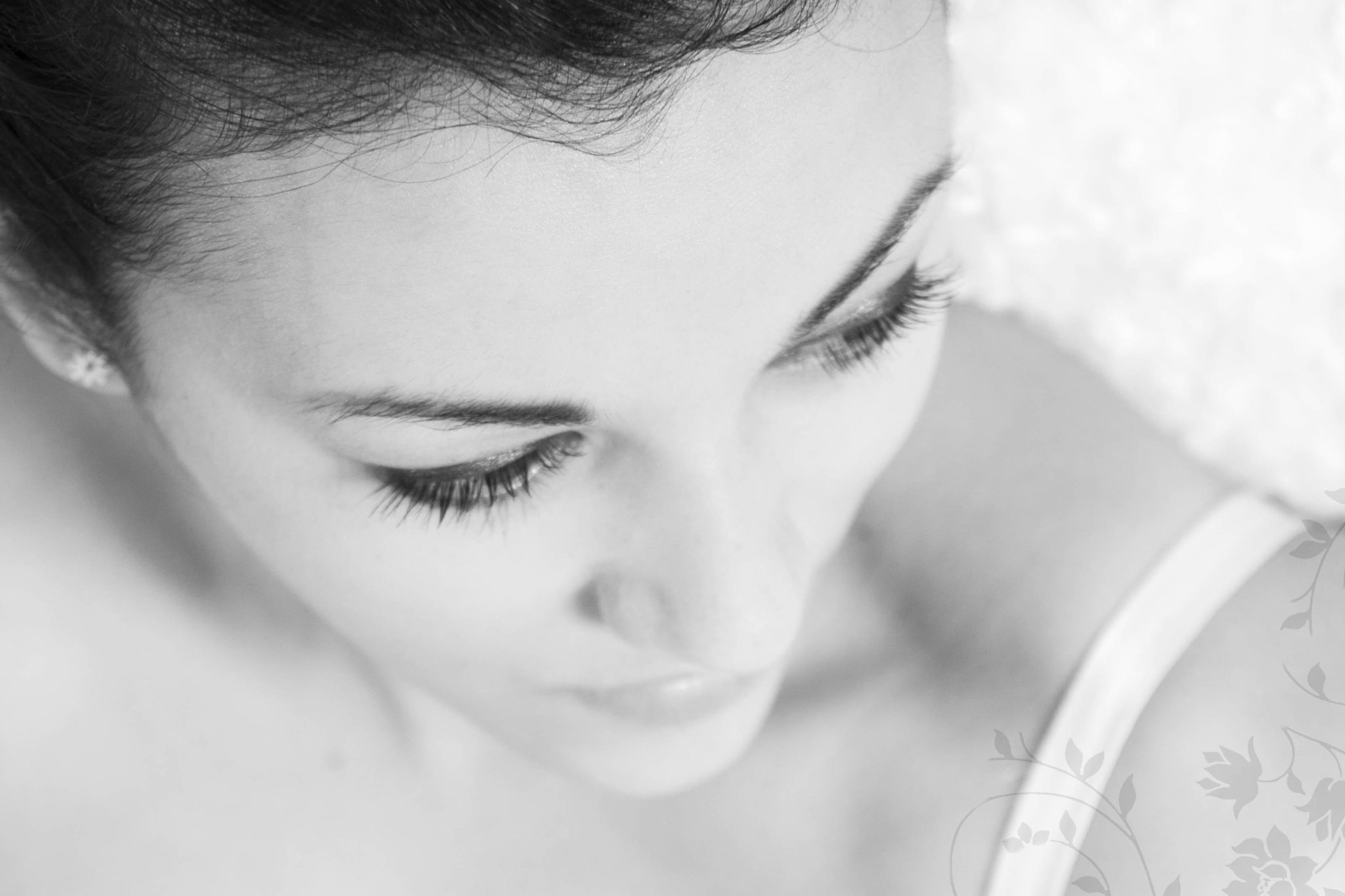 The book is amazing, the quality & thickness of the pages is really good, we both also like how the photos run all the way to the end of the pages.
My husband is very impressed… so thanks for the opportunity, had lots of fun doing it all.
Thanks heaps